Madden NFL 18 Guides & Tips – Moves, Passing, Defense and Strate
Views: 511 Update date:May 31,2017
The upcoming
Madden NFL 18
will be unveiled on 25 August 2017. Although the Madden NFL 17 had done a decent job with Ignite, there still remains space for Madden 18 to be improved. We know the Franchise Mode captures huge amount of fans and there's no rivals for it, unlike duopoly football simulation game FIFA 17 and PES. Today we filled the guide with some neat Madden NFL 18 guide will help players achieve their goal of achieving the top Madden NFL team here. Those special tricks can help you win matches easy and safe.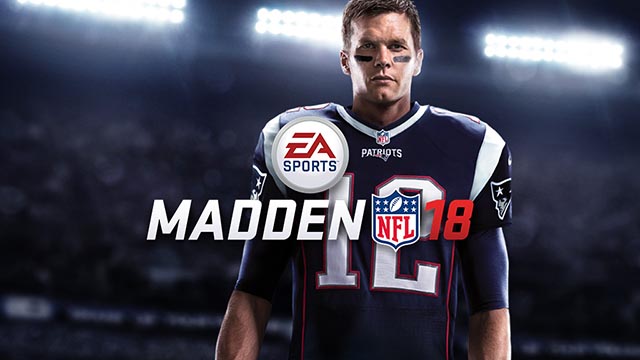 EA Sports
are aimed at making Madden NFL franchise close to real-life NHL matches as much as possible with annually released player's rosters. Retired players won't be included in descendent version while benchers may appear on the stage. It can be easily fixed by manually altering the roster so gamers have only those team members in the squad with experience of better perform than the current team. You can customize your roster by pressing the Start button and navigating to the Depth Chart with lets players manage all position on the field.
Do not overlook player development in online franchise mode. Players' development isn't so demanded in most of sports simulation game. But if you do not develop your rookies or tend to average veterans, their attributes loss can be reflected when they gaming on the pitch. Also, there's a
new ball flying physical mechanic
built up for authenticity. Besides gameplay and game features, you should also pay attention to players' salary plan. Salary-Cap ranked was introduced to Madden 16 for the first time, it's the best thing happens to franchise mode ever since.
For whatever reason, the ability to play a game from the real-life schedule is an exciting way of the game. There were two different features that somehow indicate that fans will have this option in Madden NFL 18, the Play Now Live and the Play the best real world NFL. If the roster s will be updated to reflect the current depth chart, Madden 18 will be a lot easier for gamers. Madden 17's franchise mode was good, but fans would love more customization in the game.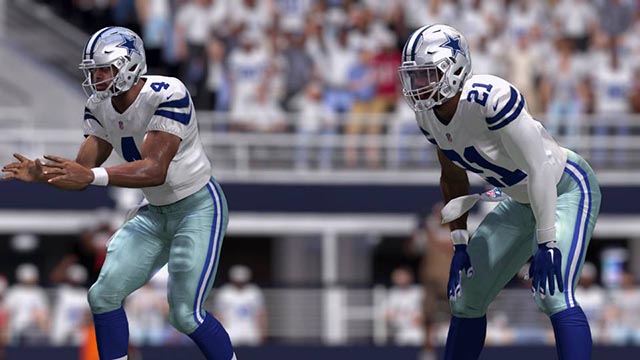 Tom Brady will be the cover athlete of Madden 18
. The excellent QB of the New England Patriots is one of only two players in history to gain five Super Bowls and the only one to that honor for one team. He started his stardom career at the 2000 season and reaches his 18
th
professional career season this year. He didn't believe the curse of Madden NFL because he love the game. Actually, Brady growing up next to EA headquarter in the Bay Area.
For further reading of Madden NFL 18, please focus on our website Mmofifa.com. We are also
Madden NFL 18 Coins
shop online and provide cheap Madden Coins for years. Now the fast transaction Madden NFL Coins is on sale, do not miss it! We wish you a happy game!