Madden 18: Three Recommended Improvements
Views: 553 Update date:Apr 05,2017
It's never too early to start thinking about Madden 18 coming this August. We don't have much news on improved game features. All we really know is that the game will switch over to the Frostbite game engine. Until we get more info, we've decided to go through 3 suggested improvements for Madden 18.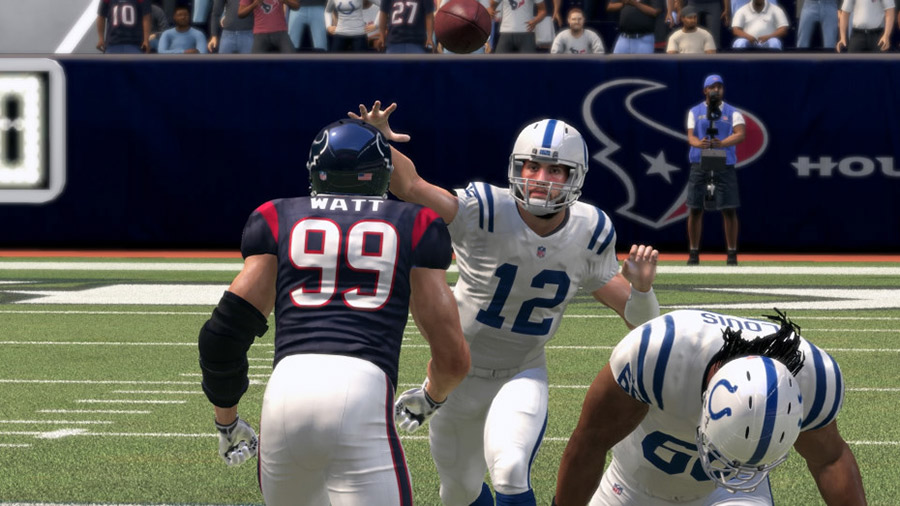 CPU Gameplay
There are so many areas of the CPU's gameplay that need improving, but we'll stick to only a few. The biggest is probably the computer's situational clock management skills. Many Madden players have complained about the CPU's awful clock management. This unrecognized issue ends up taking the realism out of gameplay.
The CPU could be down only a score or two with a decent amount of time left, and it won't hurry up. The computer controlled team won't use a hurry up offense, or treat the situation with a sense of urgency just like your online H2H opponent might.
This is a very unrealistic aspect of playing against the computer. Many Madden players will play against the CPU in order to improve their overall skills. It won't help you get?better if the CPU doesn't play situations with at least a semblance of realism.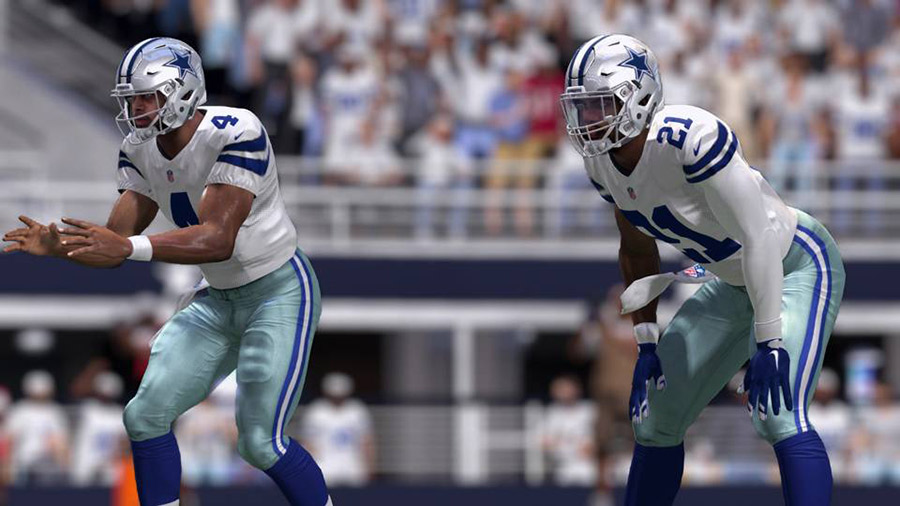 Story Mode
There is a lot of buzz on the internet regarding a possible "Story Mode" in Madden 18. If that's true, then that should make for an interesting new game mode. Several years ago, Madden featured a "Career Mode" where your player from NCAA Football could be carried over into that year's Madden.
Your player would get drafted, attend press conferences, and make small yet impactful career decisions. Decisions such as star in a movie, ask for more money, and demand a trade were all options in the old game mode. Many Madden players would like to see a game mode similar to the old one brought back into the series.
A great deal of players in the Madden community reference the NBA 2K series and the way they approach their My Player and My Career modes. Madden 18 could try something along these lines, but may want to seriously consider the suggestions of their fans before moving forward with something like this.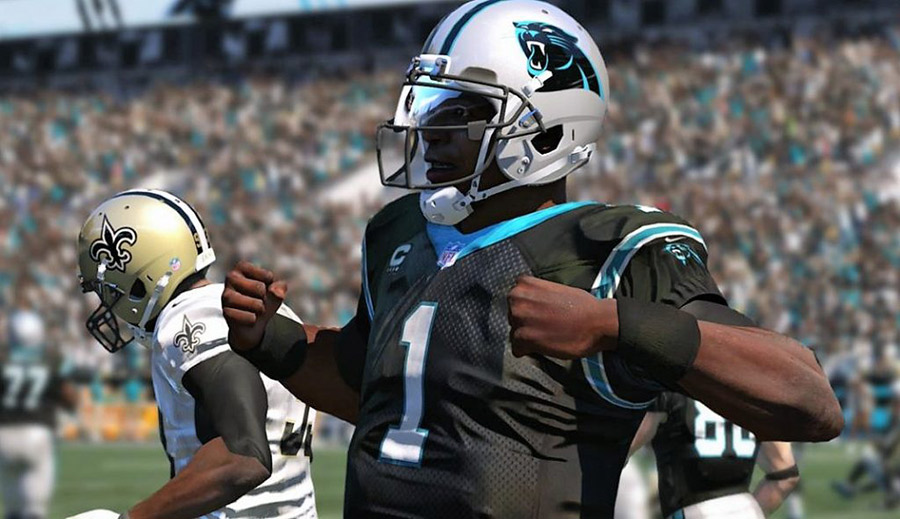 Classic Teams
Ah yes, classic teams would be an incredibly popular addition to Madden 18. Not to be confused with classic players, which are already part of the Madden series through Madden Ultimate Team (MUT). Again, this would be very similar to the NBA 2K series and the way they make a ton of classic teams available. Regardless, Madden could and should do the same exact thing and give players the chance to use classic teams.
I've been saying this for years. Think about a Madden showdown with the '85 Bears pitted against the '07 Patriots. Or maybe one of the great Cowboys teams of the 1970's playing up against one from the 1990's. Walter Payton, Joe Montana, Jim Brown, Terry Bradshaw, Bart Starr, Joe Namath, and Ray Lewis all in the same NFL football game. How much fun would that be.
Create A Play
I've never understood why the Madden series got rid of this cool feature. One would think it would've just gotten better and better with time, but create a play faded away many years ago. Well, EA and Madden need to bring this feature back in Madden 18.
Personally, I used to have a lot of fun tinkering around with different plays. True, this feature may not be for everyone, but for those players who enjoy the X's and O's of football this would only enhance their experience.
Maybe Madden could offer various types of plays which users could then create their "own" plays from. Such as having different categories like play action, toss running plays, screen passes, and so on. This would at least satisfy a players craving to create their own championship playbook that they thought up all by themselves.