FIFA 18 Coins
Madden NFL 18 Coins
FIFA 18:Most Likely Cover Athlete - Messi, Ronaldo, Muller
Views: 51 Update date:Apr 26,2017
FIFA 17 has won a worldwide recognise of the best football simulation game since its publish last year. Great advantages in sales volume at a fourth-fold surpass its rival the PES 2017. Although PES 2017 has its advantages, such more leagues franchise and more comfortable control feelings in set piece etc.
Time has witness the great changes of e-sports industry's rise. More and more professional league club signed video gamer players. And we saw the Seattle SeaHawks e-sports Madden NFL 17 competitions during the last month.
FIFA 18 obviously will most probably become the leader of the next generation of football simulation game. According to FIFA President Gianni Infantino "We will be treating the FIFA games the same way we treat actually football." FIFA and real football clubs are jumping onto the bandwagon. Besides FIFA 17, NFL 17 and other EA Series games, Call of Duty, DOTA 2 and Counter Strike: Global Offensive have big deals with sponsorship companies because they know they're going to get the audience figures.
With The Journey EA have shown they're not afraid to take risks and try something different. So what about adding in five a side football, or perhaps the option to create a brand new team that starts in the non-leagues. Wouldn't it be cool to make up a team based on your mates and upgrade them, and lead them all the way to the very top? According to EA officials, the FIFA 18 will not support the old console PS3 and Xbox360 dut to the hardware capability. So we have reasons to expect for a life-like graphics performance football video game late this year.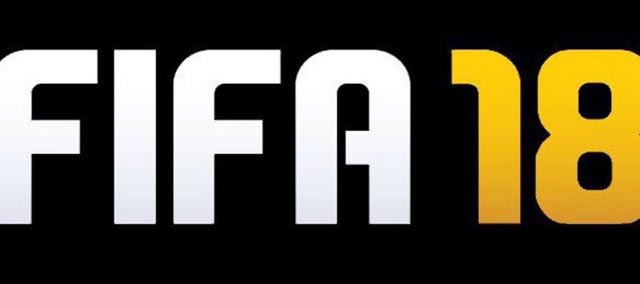 Who will be the Cover Athlete of FIFA 18
Social media FIFPlay has post a poll of this question, and list the most popular and best performance players during several previouos seasons, including Ronaldo, Messi, Neymar, Kane, Lewandowski, Muller etc. Let's see the vote results. (The top 3 players may has great posibility to be on the cover of FIFA 18)
1. Neymar Jr.
2. Cristiano Ronaldo
3. Linoel Messi
4. Marco Reus
5. Thomas Muller
6. Antoine Griezmann
7. Zlatan Ibrahimovic
8. Gareth Bale
9. Robert Lewandowski
10. Paul Pogba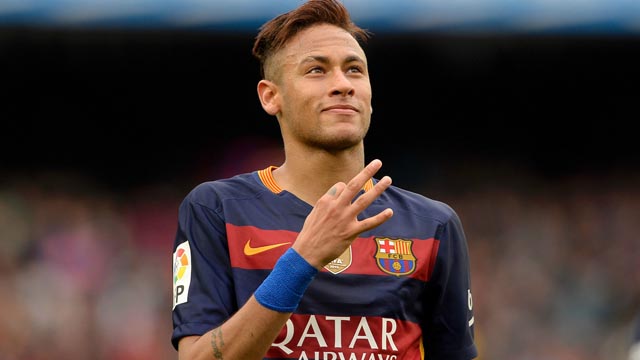 Neymar is still young and already 3rd best player, maybe one day he will be the best player ever. IMO, the most possible player to be the cover athlete will be Cristiano Ronaldo, but Neymar and Messi also have chance. If they won't appear on the next generation, they will be on the cover one day. After all, the FIFA franchise is the most popular football simulation game in the world nowadays.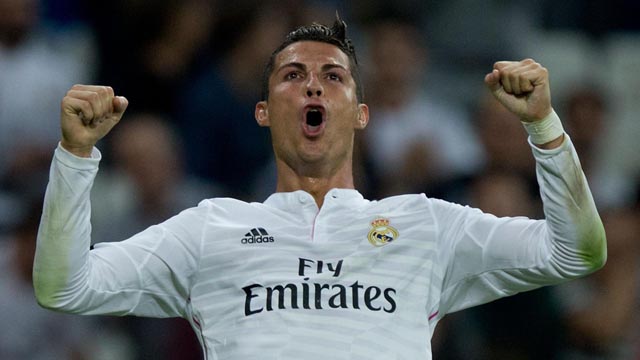 Ronaldo is a versatile attacker for his capability of playing on either wing as well as through the centre of the pitch. Besides, he is very strong with both feet. He was widely recognised as the world's fastest footballers, both with ball and without the ball. May be it's time for him be on the cover of the best football simulation game this age.
For further reading of
FIFA 18
news and guides, we
www.mmofifa.com
is your best choice. And we also provide the cheapest
FIFA 18 Coins
with fast delivery. If you have any questions about the
FUT 18 Coins
, please contact us with your order number. Our customer service will solve your problem within 1 workday. To buy cheap FIFA 18 Coins, we are your best choice. Have a nice game!