FIFA 18 Coins
Madden NFL 18 Coins
FIFA 18 Ultimate Team TOTW 10 Lineup Released
Views: 106 Update date:Nov 24,2017
FUT 18 TOTW 10 Lineup Released on Wednesday, Nov.22. This time's squad includes two Germany players, two Brazil players, two Belgium players, one Chile player, one France player, one Italy player, one Argentina player, and one Netherlands player. All players feature 80+ ovr rating, except for Hazard, he's a freak in the squad who owns 91 ovr. That's a really high overall rating for IF player. Although player who owns 90+ rating ain't rare in TOTW, but it's rare for one superstar to be in the IF squad for more than one time over a year, but Hazard seems to be a regular guest of this feast.
Buy Cheap
FIFA 18 Coins
from
Mmofifa.com
is the Best Choice for FUT Gamers! Register to be our member, enjoy the 5%-off discount exclusive coupon from now! Look through our Full TOTW News List!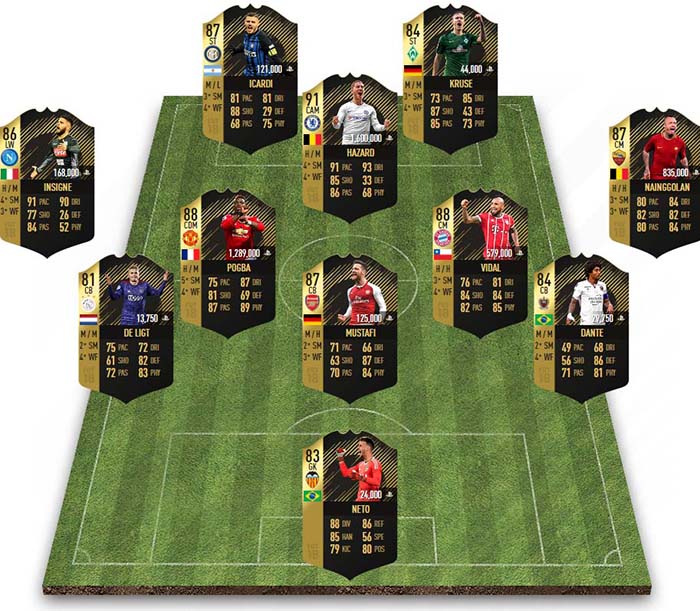 GK – Neto – OVR 83 – Valencia CF – Brazil
CB – De Ligt – OVR 81 – Ajax – Netherlands
CB – Mustafi – OVR 87 – Arsenal – Germany
CB – Dante – OVR 84 – OGC Nice – Brazil
CDM – Pogba – OVR 88 – Manchester United – France
CM – Vidal – OVR 88 – FC Bayern Munchen – Chile
LW – Insigne – OVR 86 – Napoli – Italy
CM – Nainggolan – OVR 87 – Roma – Belgium
CAM – Hazard – OVR 91 – Chelsea – Belgium
ST – Icardi – OVR 87 – Inter – Argentina
ST – Kruse – OVR 84 – SV Werder Bremen – Germany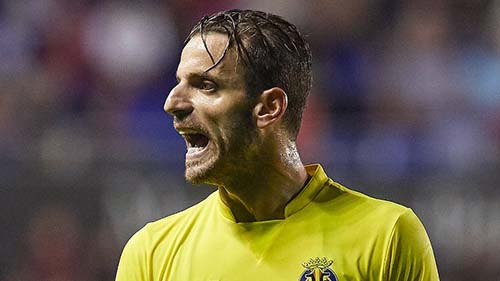 Many considered that Soldado should be included in this time's FIFA 18 TOTW 10 Lineup. To be honest, I'm not sure if it make any sense. After all, he scored a hat-trick and won the Man of the Match title in 4:1 win against Sivasspor last Sunday. Most important, he's just a 78 rated striker in fut. How can EA Sports derive his honor of being an IF player this week. I don't know whether he has another chance to be in the squad, and whether he'll be discouraged by this time's fail. Never hurt hard-working player's heart!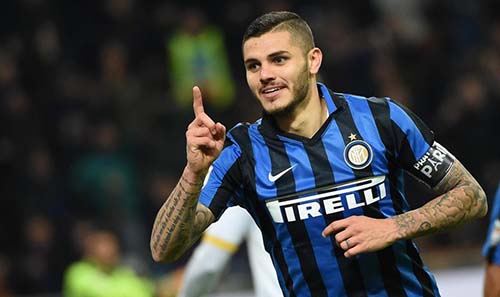 Compared with Soldado, Mauro Icardi's double score won't be anything. He devoted two goals for his tem Inter in 2:0 win over Atalanta on Nov.19. Previously, he made a hat-trick but also received a yellow card on Oct.15 in a 3:2 win against AC Milan.
Icardi's shooting is as strong as Kruse, he has 94 positioning, 94 finishing, 85 shot power, 85 volleys, and 82 penalties in FUT 18. Although his price in transfer market has been decreased from 140k to 125k during the past month, this totw title would let him back to peak again.
FIFA 18 TOTW 11
Lineup will be published on Nov.29 officially, and we Mmofifa.com will release the best guide for you timely. Keep following us.