FIFA 18 Coins
Madden NFL 18 Coins
FIFA 18 Tweaks & Bugs Founded in Close Beta
Views: 52 Update date:Aug 23,2017
As the world's most popular sports, football matches can always attract numerous fans to the stadium, who even comes from the other hemisphere by air. Although football isn't a high scorer sports, and always ended with 0:0 embarrassing marks, it never influence fans' passion to sit and watch the entire 90 mins "meaningless" match, which may be very "impressive" for them on contrary.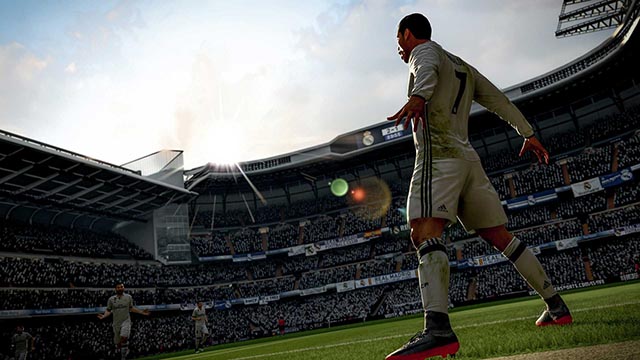 EA Sports FIFA video game always insist on providing most authentic football simulating video game gameplay experience for grand football fans. As an alternative of real-life football sports, FIFA franchise reaches nearly every aspects of this sports requirements, and provides further interesting gameplay from ordinary football playing experience.
FIFA 18
refine the dribbling system of near every 90+ overall players, each of then owns a set of unique body gestures, dribbling habit, shooting style, and celebrating gestures. That's great news to those famous football clubs. And Neymar, Ronaldo, Messi, Ibrahimovic, Rooney, Pogba, Robben, Lampard etc. will be the most beneficiaries. The utilization of Data capture of Ronaldo's acceleration, run cadence, skills, and shooting technique were all recorded to bring veracity to his likeness and personalities in FIFA 18, given the premise of they've done a good job on debugging segment.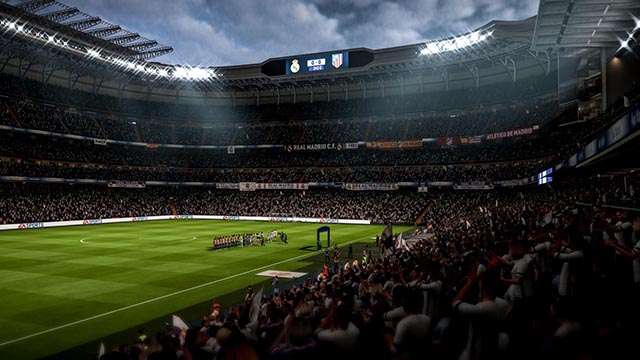 There're total five ways to play the FIFA 18 in advance to official publishment. The first way is to look through the official
trailer
. To watch the trailer can provide you the real gameplay cutscenes. Although you can play it by yourself, you can get the earliest chance to "play" the game. But to some extent, to watch the trailer won't be the real gameplay experience.
The second way to play the game earlier is to join the
EA Access
, this way requires you of 4 Euros per month to keep the subscribers identity. By join the EA Access, you will be able to play the game five days before the official release date September 29, 2017. Remember the deadline is September 21, one week ahead of the release date.
The third way to play earlier the game is to
pre-order
it, for Xbox One users, they will also get an one-month EA Access as giveaway. Buy dong this, pre-order gamers can get three days early access to the game at September 26. You will be also rewarded with 20 Jumbo Premium Gold Packs, Cristiano Ronaldo Loan, and 8 Special Edition Fut Kits.
The fourth way to play it early is to experience it by
FIFA Web App
, although the mobile app won't let you really play it, but you can utilize it to manage your account, pre-order, ultimate team, win FUT packs.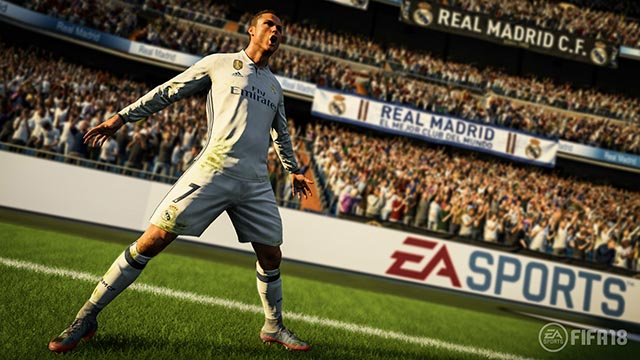 The fifth way to get in the FIFA 18 earlier is to play the FIFA 18 Demo.
FIFA 18 hasn't provide every pre-order users a chance to join the Close Beta, actually, only United Kingdom and United States users received the offer, which seems unfair to other countries' players.
The Demo in fact is a slimmed version of the FIFA 18, in which contains some notable new contents to show off their improvements. You can also play the beginning of The Journey: Hunter Returns.
To buy Cheap and Safe
FIFA 18 Coins
, we Mmofifa.com are your best choice! We promise cheap price, fast transaction, safety guarantee, and legit payment platform for all of our customers and football fans. To buy FUT 18 Coins, we are the best choice! Have fun!