FIFA 18 Coins
Madden NFL 18 Coins
FIFA 18 TOTW 7 Prediction & Player Recommend MMOFIFA
Views: 79 Update date:Oct 31,2017
If you want to boost your
FIFA 18 Ultimate Team
rank faster, you need to save for a column of gold card. Every player card above 75 rated features gold background color, and their price is much more higher than 74 rated silver players in FUT 18. This pattern is inherited from FIFA 17. Now the Team of the Week event are continuing in FUT 18 and which has been even more popular than it were be in previous version since the E-Sports competition were getting hotter and hotter around the world. Last week's IF cards will soon become expire on this Wednesday, you can sell them from now to exchange them for the fundamental capital for the next issue TOTW 7. We Mmofifa.com has predicted the lineup for you and the cheapest FIFA 18 Coins recharge service is waiting for you. Let's get down to work.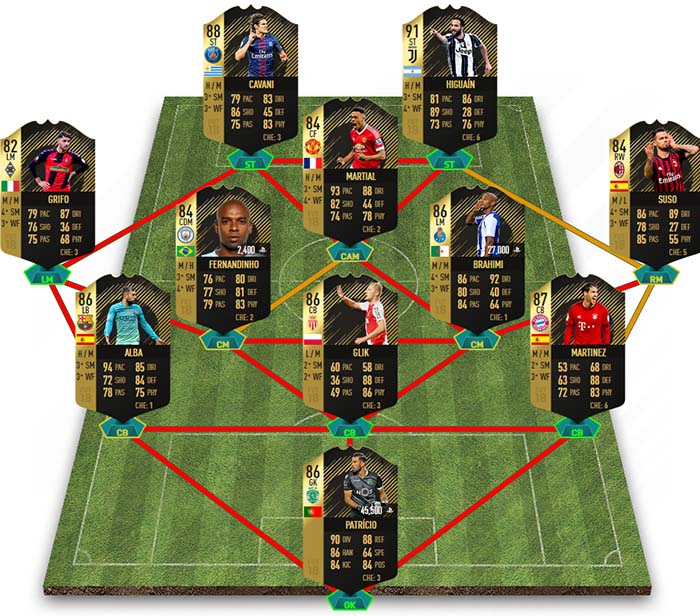 Lineup of FUT 18 TOTW 7 (Prediction)
GK – Patricio – OVR 86 – Sporting CP – Portugal
LB – Alba – OVR 86 – FC Barcelona – Spain
CB – Glik – OVR 86 – AS Monaco Football Club SA – Poland
CB – Martinez – OVR 87 – FC Bayern – Spain
CDM – Fernandinho – OVR 84 – Manchester City – Brazil
LM – Brahimi – OVR 86 – FC Porto – Algeria
LM – Grifo – OVR 82 – Sport-Club Freiburg – Italy
RW – Suso – OVR 84 – Milan – Spain
CF – Martial – OVR 84 – Manchester United – France
ST – Cavani – OVR 88 – Paris Saint-Germain – Uruguay
ST – Higuain – OVR 91 – Juventus – Argentina
Best Suggestion for the Player Selection of FUT 18 TOTW 7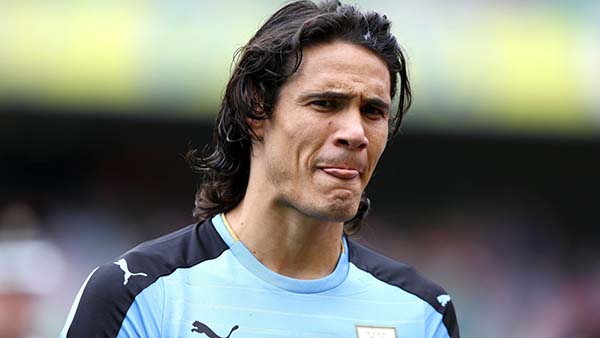 Edinson Cavani
FUT Coins PS4: 112k
FUT Coins XB1: 100k
Most Valuable Attribute: Shooting (94)
Cavani has 98 Positioning, 95 Finishing, 96 Shot Power, 95 Volleys, 92 Penalties, 96 Vision, 94 Short Passing, 94 Agility, 99 Heading, 99 Jumping, and 99 Stamina in FUT 18. He gets like so many chances per game that he misses, amazing positioning but not the best finishing he just gets a lot of chances. On 22 October, Cavani scored a curling free kick off the crossbar at the death to earn PSG a 2-2 draw in Le Classique away to Olympique de Marseille. He has made 17 goals in last 17 matches, one goal per match. He likes to hold on to cut inside, indirect set-piece threat, play long balls, and play the ball off the ground often.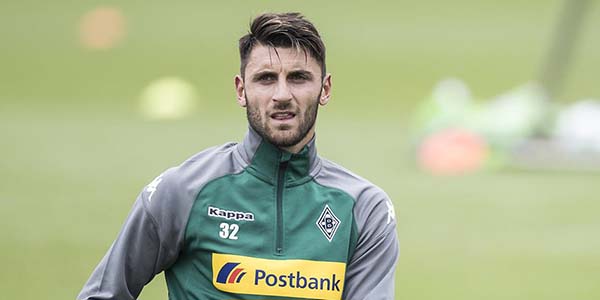 Vincenzo Grifo
FUT Coins PS4: 54k
FUT Coins XB1: 90k
Most Valuable Attribute: Dribbling (88)
He has 86 Positioning, 94 Shot Power, 88 Long Shots, 90 Crossing, 99 Free Kick, 99 Curve, and 91 Agility. This is the card everyone will get in their 125k unreadable guaranteed tots packs from the tots SBC. Grifo usually plays as a winger on the left flank, despite being naturally right-footed, a position which allows him to cut into the middle and shoot on goal. He likes to cut inside, cross, shoot from distance, and he doesn't dive into tackles. He got a Man of the Match and double assists on Saturday's 3:1 win over Hoffenheim.
Best
FIFA 18 Coins
Store –
Mmofifa.com
!
Promise: Cheap price, fast transaction, safe payment, and 24/7 online support service. Relief yourself from the endless grindy farming in FIFA 18 and enjoy the pure joy of football game from now! Have fun!