FIFA 18 Coins
Madden NFL 18 Coins
FIFA 18 TOTW 6 Prediction and Investment Tips
Views: 68 Update date:Oct 24,2017
FIFA 18 Team of the Week 6 will be released on Wednesday October 25, at that time FIFA fans all over the world will expect this great event together. After this Wednesday, the previous TOTW lineup and IF cards will lose its stats boost, but you can also stock them in your inventory or use them in your squad. If you want to get the most powerful player inform card for your squad, you can following this guide and scout the Ifs in Transfer Market and buy then in the first day of the TOTW 6. The IF card value will decrease through time because the left time of its stats boost are getting shorter and shorter.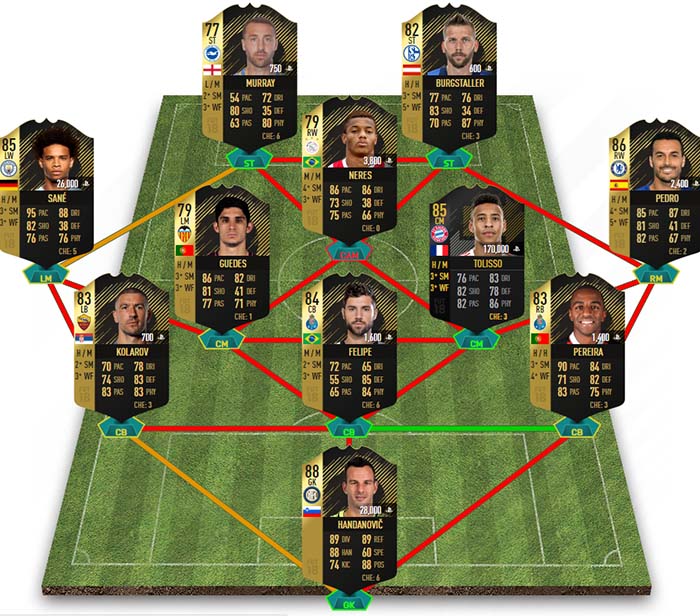 Lineup of FIFA 18 TOTW 6 Prediction
GK – Handanovic – OVR 88 – Inter – Slovenia
LB – Kolarov – OVR 83 – Roma – Serbia
CB – Felipe – OVR 84 – FC Porto – Brazil
RB – Pereira – OVR 83 – FC Porto – Portugal
LM – Guedes – OVR 79 – Valencia CF – Portugal
CM – Tolisso – OVR 85 – FC Bayern Munchen – France
LW – Sane – OVR 85 – Manchester City – Germany
RW – Pedro – OVR 86 – Chelsea – Spain
RW – Neres – OVR 79 – Ajax – Brazil
ST – Murray – OVR 77 – Brighton & Hove Albion – England
ST – Burgstaller – OVR 82 – FC Schalke 04 – Austria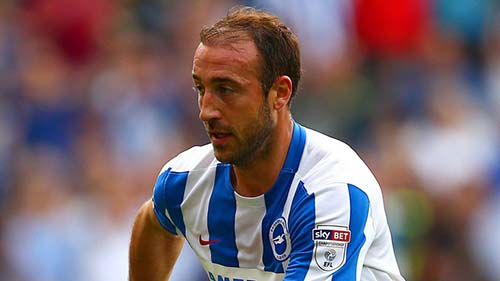 Glenn Murray
- The Hammers defence were static as Pascal Gross delivered a regulation inswinging free kick into the area where Murray, almost unchallenged, headed the ball past Joe Hart in the hosts' goal. Murray made his debut in the 2007–08 season coming on as a substitute on the opening day of the season in Rochdale's 3–0 defeat away at Peterborough United, his first start of the season came in their 2–2 draw with Stoke City in the first round of the League Cup three days later on 14 August. Murray has 80 positioning, 81 heading, and 83 jumping in FIFA 18, all contribute to decent performance for a 77 rated striker.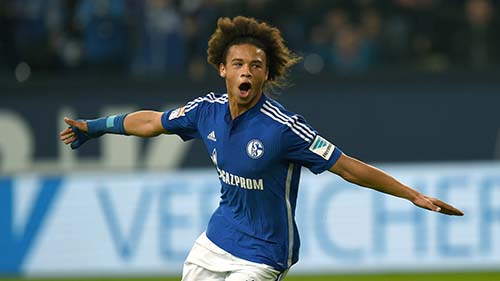 Leroy Sane
– Sane received his first senior call up to the German national team on 6 November 2015 in a friendly against France. The midfielder never shies away, even when things aren't going his way. He couldn't get going until later on, but by the end was producing stellar through balls and produced a great assist for Leroy Sane. Sane has 94 sprint speed, 93 acceleration, 89 agility, and 80 stamina, all his great performance will thank to that.
Buy Cheap And Safe
FIFA 18 Coins
From
Mmofifa.com
Now, Enjoy the Huge Discount! We promise you the safety guarantee and live chat service! Keep following us for the most timely FUT News!