FIFA 18 Coins
Madden NFL 18 Coins
FIFA 18 TOTW 11 Lineup Released Reference
Views: 87 Update date:Dec 01,2017
FIFA 18 Team of the Week 11
lineup has been released today! The eleven rookies squad features all 80s rated player! EA Sports seems really abandon the 70s OVR players in FIFA 18! When in FIFA 17, there're piles 70-74 rated silver player who are hardworking for their team. But now we can't see even 79 rated gold card! Okay it doesn't matter as long as the event is keep on going. The higher rating means higher price, which I think will break the price balance in transfer market. Bartholomew Ogbeche (67) is one of the sacrificial lamb for EA's TOTW strategy adjustment absolutely.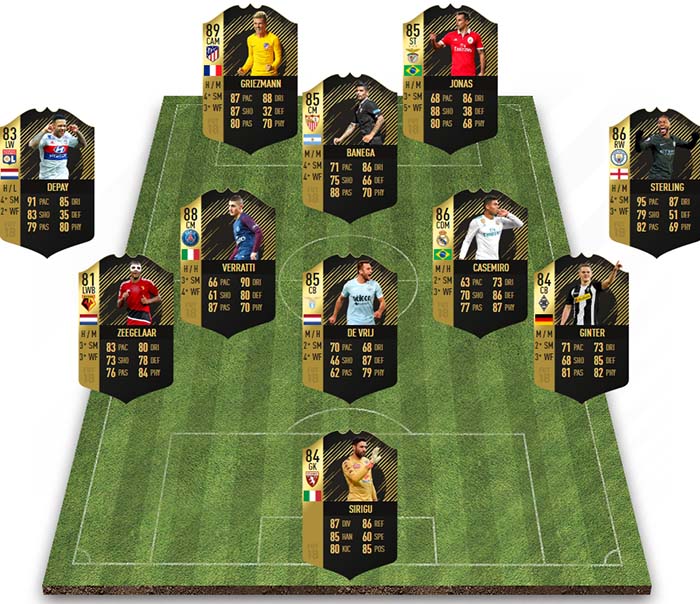 GK – Sirigu – OVR 84 – Torino – Italy
LWB – Zeegelaar – OVR 81 – Watford – Netherlands
CB – De Vrij – OVR 85 – Lazio – Netherlands
CB – Ginter – OVR 84 – Borussia Monchengladbach – Germany
CM – Verratti – OVR 88 – Paris Saint-Germain – Italy
CDM – Casemiro – OVR 86 – Real Madrid CF – Brazil
LW – Depay – OVR 83 – Olympique Lyonnais – Netherlands
RW – Sterling – OVR 86 – Manchester city – England
CM – Banega – OVR 85 – Sevilla FC – Argentina
CAM – Griezmann – OVR 89 – Atletico Madrid – France
ST – Jonas – OVR 85 – SL Benfica – Brazil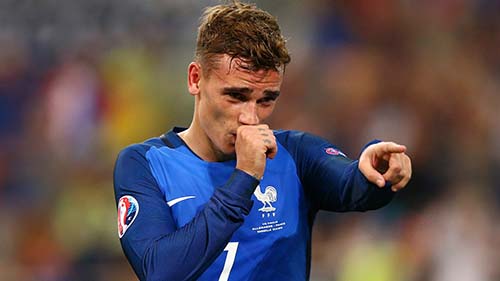 Antoine Griezmann
Griezmann has 87 pace, 87 shooting, 80 passing, 88 dribbling, 32 defending, and 80 physical in FIFA 18. He has strong through balls, long shots, and holding on to the ball on the ground. But his discipline is pretty bad, he often get fouls. He likes to play the ball off the ground, do layoffs, and shoot from distance. On Nov. 25, he donated a double goal and an assist for his team in a 5:0 great win against Levante in Primera Division. He won two Man of the Match title in the past two matches.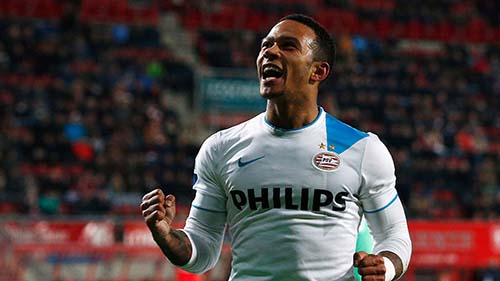 Memphis Depay
Depay has 91 pace, 83 shooting, 79 passing, 85 dribbling, 35 defending, and 80 physical in FUT 18. He's been on another planet for the last weeks. Hope he continues his heydays. His long shots are very decent while his key passes and set-pieces are pretty good too. His defensive contribution and aerial duels are considerable weak. He likes to do layoffs, cut inside, play short passes, shoot from distance, and he never dive into tackles. He delivered two goals and win a MOTM title on Sunday's 5:0 win over Nice in Ligue 1.
Hope you can get the best two IF cards in FIFA 18 this week. If you want to sell them for coins, just sell them from now, because the IF card's value are decreasing fast. Read More at:
Mmofifa.com
.